Human Trafficking
It's nothing worse than slavery we got rid of 200 years ago. So let's not fool ourselves...If we sit back and think there is nothing to it we are just as bad as what we now say was 'terrible' 200 years ago."
"That's right, US taxpayer money flows through the State Department, through USAID, and that money is ending up in the hands of NGOs that are advertising for and facilitating the caravans of movement of people into our Country. "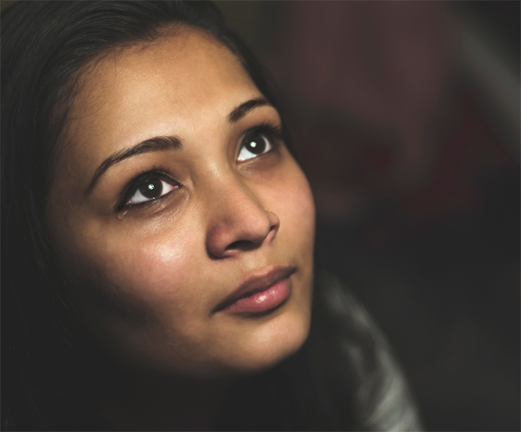 "The reversal of a federal enforcement operation created to prevent the molestation, rape and sex trafficking of women, men and children is extremely concerning to me."